Moonful period panties are briefs that absorb your menstrual blood.
They either replace disposable period products or are worn in addition to tampons, sanitary napkins or menstrual cups.
All panties are equipped with a multi-layered protection area, which absorbs the blood and thus optimally protects you during menstruation.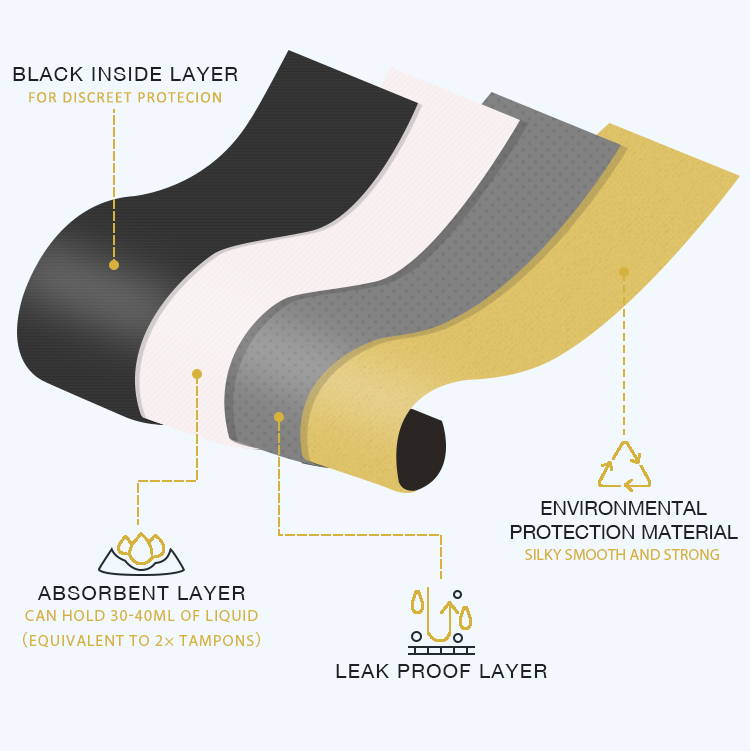 Period-proof means that the lining of the underwear is designed to absorb moisture from vaginal discharge, sweats, bladder leaks, and periods, without leaking. Our underwear consists of four thin layers of protection that make this possible.

Top layer:moisture wicking, so that you stay fresh as a daisy.

Second layer:anti-microbial, keeping you squeaky clean.

Third layer: absorbs moisture, so you don't feel wet.

Fourth layer:leak-proof, so you're worry free.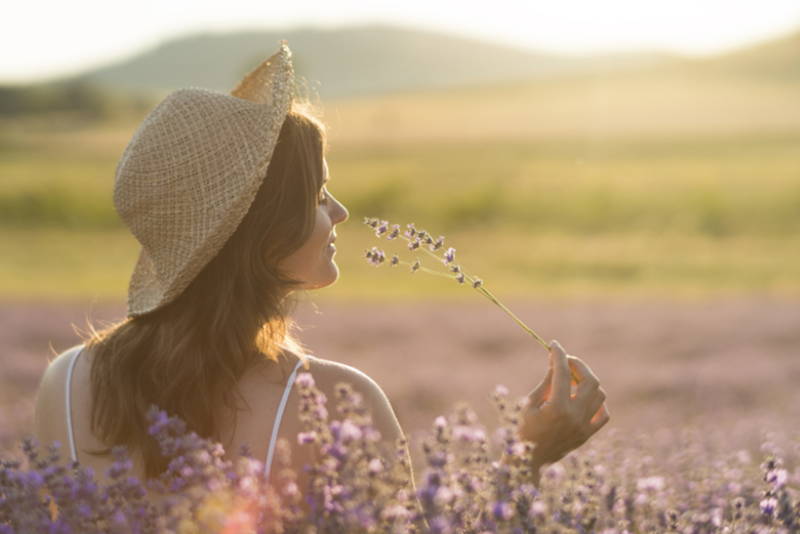 Controls odors

Moonful Undies are made with a patented design that neutralizes bad odors and bacteria. Plus, they are also super-absorbent and sweat-wicking to keep you fresh and dry. Yay!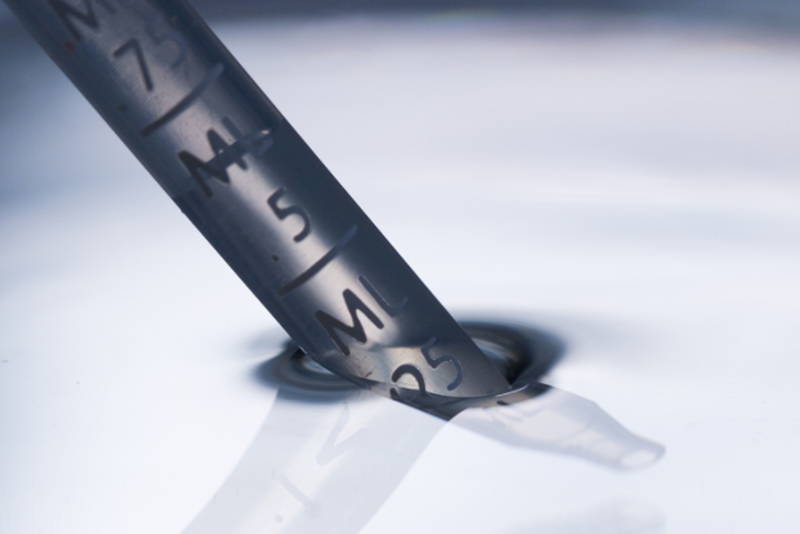 Super absorbent

Moonful Undies replaces pantyliner, pads and tampons. Our absorbent lining holds up to 10x its weight and absorbs moisture at rates 20x faster than cotton. This allows Moonful Undies to absorb up to 3x the amount of a regular pad and hold for up to 12 hours depending on your flow.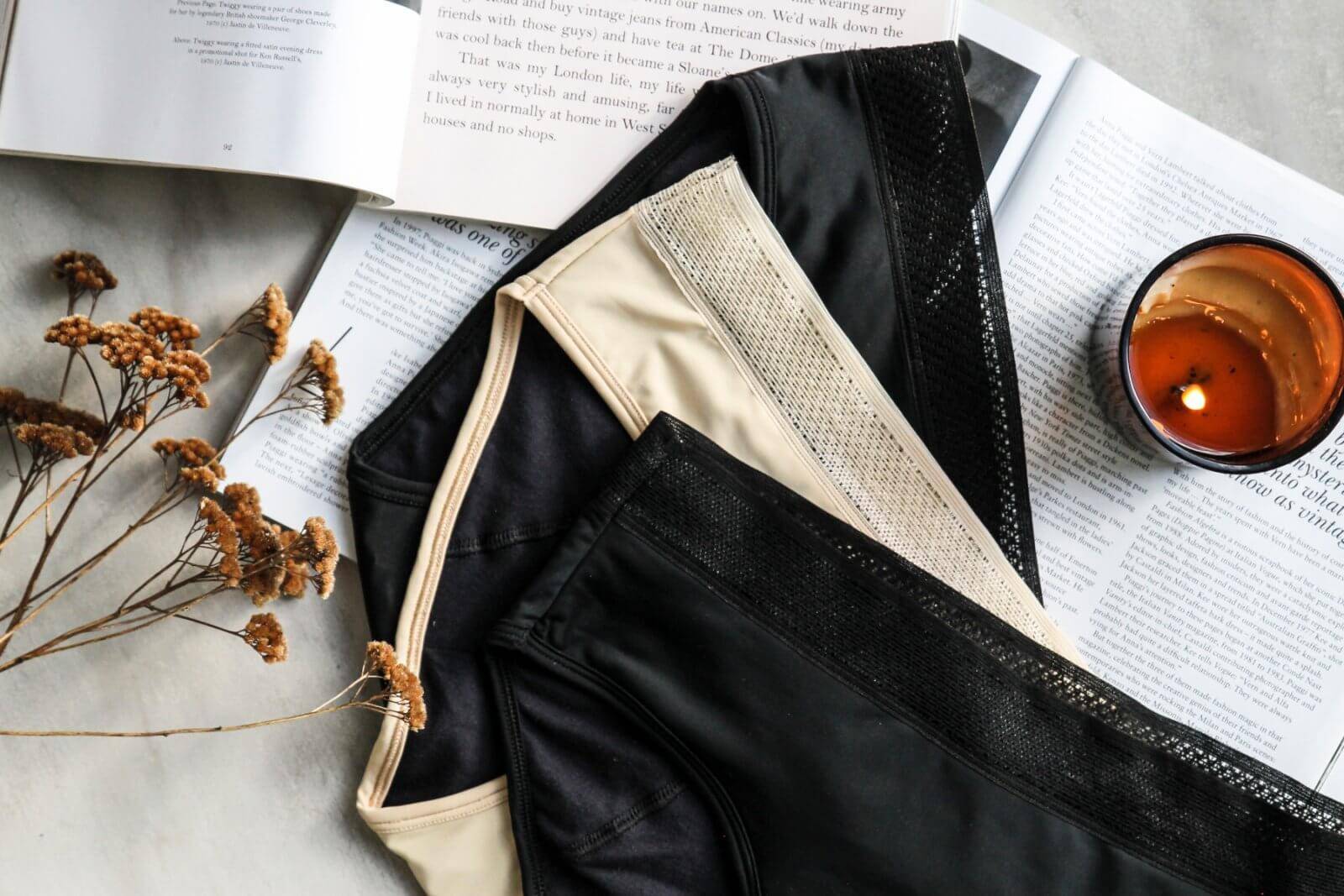 Prevents leaks
Therefore, you can wear any type of clothing. The different shapes of panties offered allow you to adapt to your outfits discreetly.If you have a light to normal flow, you can wear your period panties all day, up to 12 hours day or night, without risk of leaks.