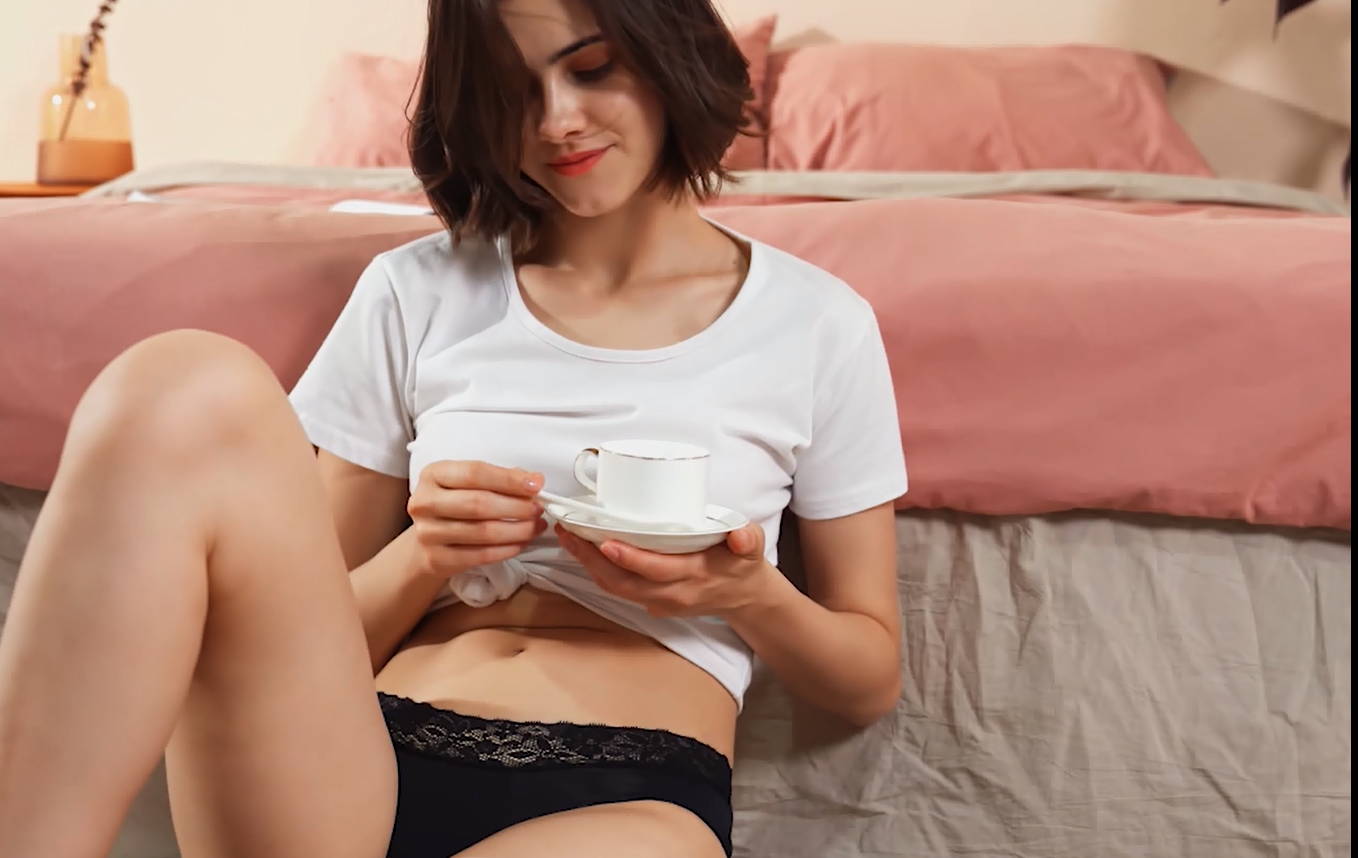 THE RULES: WE GO THERE ALL
It is true that sometimes the period is complex to manage: they can be painful, you feel less in harmony with your body, less beautiful, less free to do what you want ... And yet! All of this is not inevitable. At Loop, we invite you to experience your periods differently with complete peace of mind with a new protection for your period: Panties 。
A NEW PROTECTION FOR THE RULES TO FREE THE SUBJECT OF MENSTRUATION!
At Moonful, we believe that every woman should be able to go through her cycle naturally without having to hide , be ashamed or be stressed by the organization that her rules imply. It's a fact: the menstrual cycle is hormonally, emotionally and physically taxing, so why add unattractive, uncomfortable and complicated to use hygienic protection?

At Moonful, we no longer want you to live your period as a constraint. Conversely, we want to give you back your freedom by making this period of the month pleasant thanks to a brand new protection for the rules: the menstrual panties. Our approach can be summed up in three words: efficiency, comfort and elegance, values ​​that are dear to us to reassure our beneficiaries, to establish their femininity and their independence.

The concept of period panties is the future of feminine hygiene, we believe. It is for this reason that our teams work every day to ensure that period panties become underwear like any other and that they go unnoticed.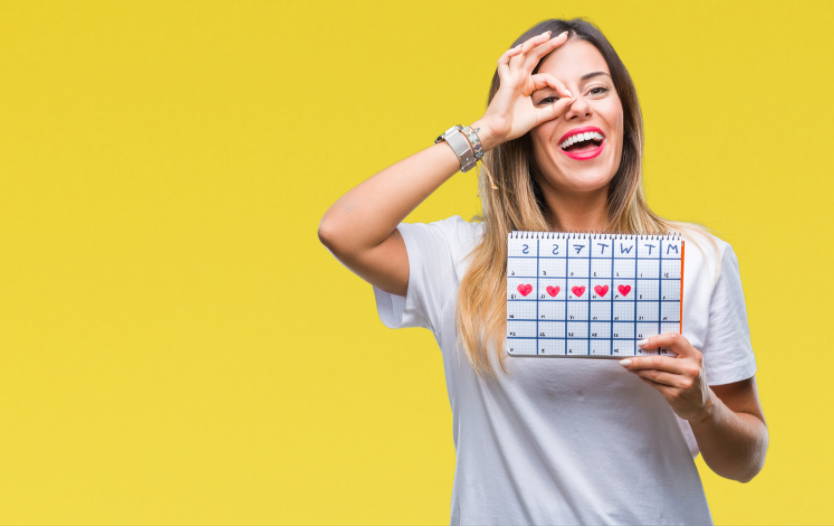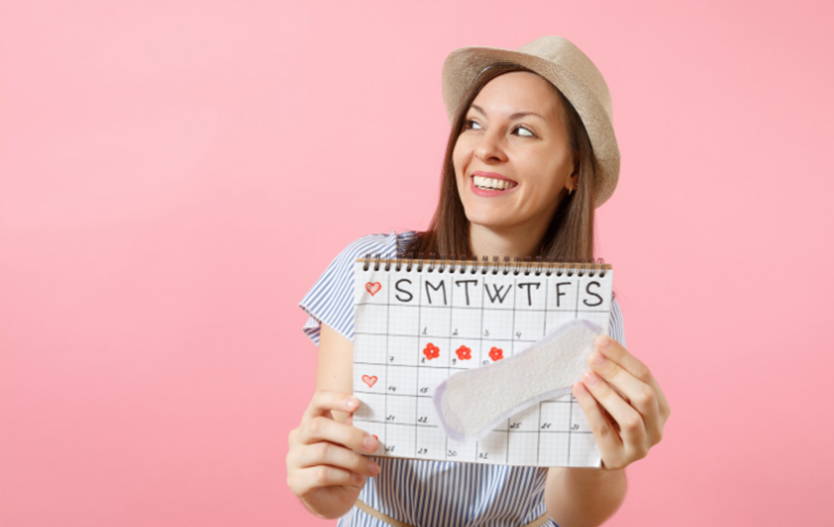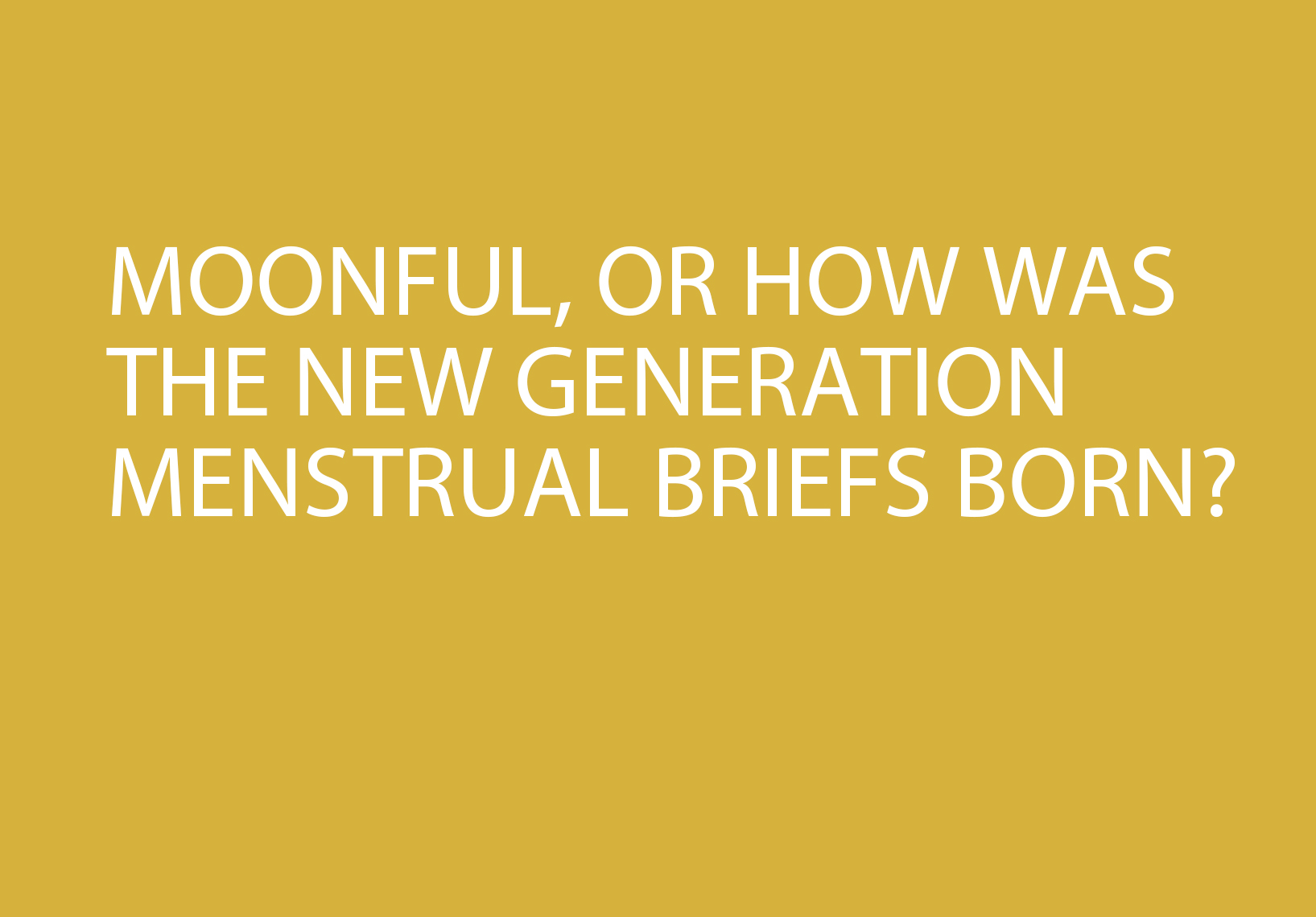 Now let's take a look at the history of the Moonful panty. The concept dates back to the year 2018 , the founder spent the night in a male friend's house,Menstruation always comes at the wrong time.After she went to the bathroom to tidy up, she found that his friend's house did not have a space to throw the tampon.So she had to ask his friend for help.She was depressed in the bathroom for a long time, and bad mood will follow her all day.

Menstruation always comes at the wrong time: during a long trip by plane, train or car, or during various activities (hiking, sightseeing, cycling, etc.). Traditional intimate protections are not that practical for Morgane, who is therefore testing other alternatives, such as hygienic panties.

It was in United STATED that she discovered this new period protection . She was quickly impressed by its simplicity and efficiency. But these period panties still have a pretty mundane look that doesn't really make you want to… Why would having your period mean not being able to wear underwear that is as elegant as it is comfortable?

After that night, she therefore decides, to launch Moonful, a range of hygienic panties , to allow all women to feel beautiful and in perfect harmony with their body, especially during their period!
After the founder start her period journey,she found a whole new world, because "Women's rights""Renewable and Environmental protection""Menstrual poverty"is a long way to go...

The Moonful company from A to Z
Moonful is a company on a human scale, with real values ​​and where everyone counts. Our desire is to make women's lives better and this philosophy begins in the workplace. Indeed, we favor the well-being of our employees with a pleasant working environment, attentive listening and working hours chosen in order to respect the balance between personal and professional life.
We are a startup where ideas are constantly flowing (from our employees, but also from our clients), which is what allows us to have a brand that looks like you so much!
In the future, we intend to go (even) further by fully integrating you into these brand development reflections. Because Loop belongs to us, but especially belongs to all women.