Posted by HUANGSYLVIA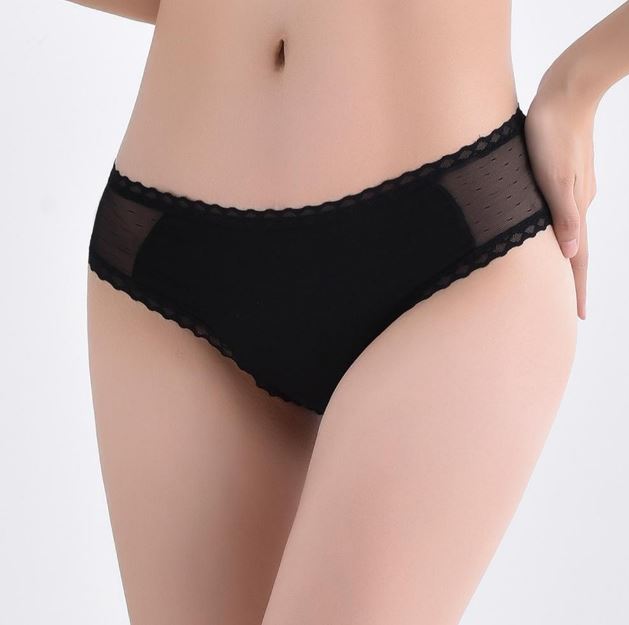 Bikini Period Panties are the latest fad in underwear trends by women which take care of both Fashion and the Hygiene quotient and let a woman live her best life carefree and confident and ready to take on the world. Bikini Period Panties are offered by Hermoonful in the bikini style in its period underwear collection and is one of its most sought-after products by women and also one of the most effective and efficient in helping menstruating women deal with the issues of discharge, hygiene, and comfort, etc.  It is available in 2 bikini styles provided by hermoonful for their valuable...
Posted by HUANGSYLVIA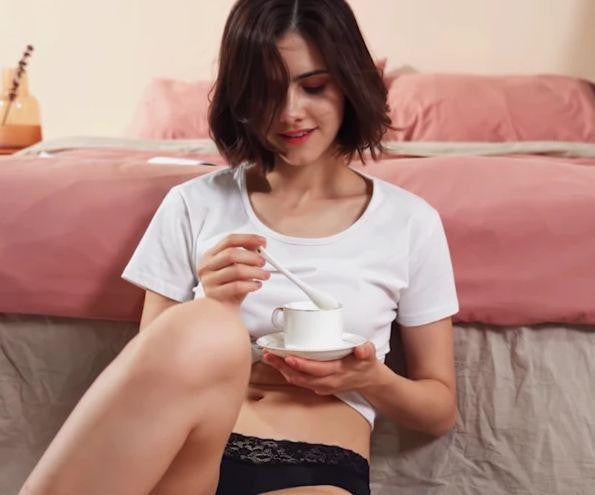 April, 2021 – For many of us, menstruation wasn't something that was discussed openly when we were growing up. In fact, instead of embracing this natural cycle, many of us grew up feeling ashamed or stressed about our monthly periods. Therefore, even though more people are speaking up about periods, many of us continue to shy away from the topic and confine ourselves to the limited knowledge we possess on the topic. Moonful is a brand that is committed to changing this. The company is quickly rising in the ranks of menstrual underwear brands as a manufacturer of high-quality and affordable period underwear....
Posted by HUANGSYLVIA

So, you have decided to make the switch to period underwear? That's great. Period underwear offers great comfort and convenience during your monthly period. They are also a better option for the environment as well as for your pocket in the long run. You have probably already searched, 'How does period underwear work?' If so, you know that unlike disposable menstrual products, period underwear is designed to be reused. In fact, with proper care, they can last for years. What About Smells and Odors? Many people are concerned about using period underwear as they think that they will have a...
Posted by HUANGSYLVIA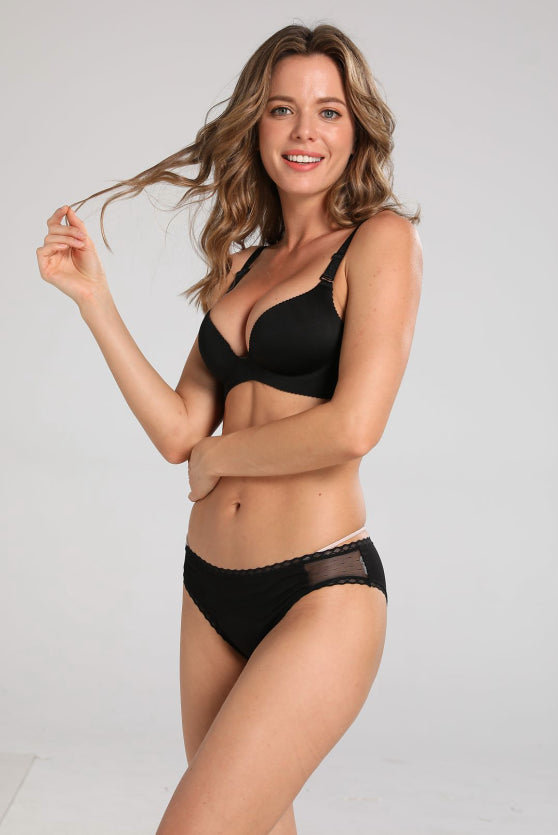 Are you in the market for period panties? Long gone are the days when the term period underwear was used to refer to those briefs you wore during that time of the month. This term referred to the underwear that was buggy enough to hold a sanitary pad and that you didn't mind getting stained in case of a leak. Today, period underwear refers to underwear that is specifically designed to hold menstrual fluid. These absorbent garments are designed to eliminate the need for other menstrual products such as pads, tampons and cups. However, they can also be worn in...
Posted by HUANGSYLVIA
Period Underwear Brands are the new rage in the Genital Hygiene and Period Cycle product market for women and Hermoonful Period Underwear is a brand that is staking its claim and growing its presence among Menstruating women for its quality and durable products which takes women's perspectives into account and has the highest standards for hygiene and also comfort and is one of the leading brands among the Period Underwear Brands due to this approach.   Hermoonful is here to stay and will only become bigger and better and grow from strength to strength for its women.   How does Period Underwear Work?...
Posted by HUANGSYLVIA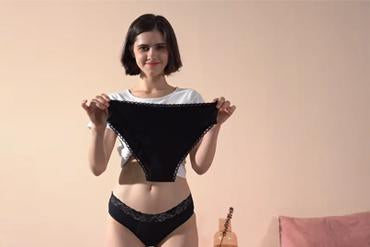 Periods can be a very testing time of the month for any woman to deal with and can get tricky to deal with especially when it comes to clothing choices most importantly underwear choices. Discharge issues, Sanitary concerns, and Hygiene problems can be quite a concern for a woman on her periods and can be quite taxing for individuals who are out and about. These issues can now be no longer a matter of concern for women thanks to a new product specially designed for menstruating women known as Period Proof Underwear. Period Proof Underwear as the name suggests is a clothing...