How to choose the size of your Moonful period panties?
Are you unsure of choosing the right size? Maybe you hesitate in two sizes? It is sometimes difficult to know which size will be the most adapted to your body, according to the different models, shapes, etc… We are there to support you in this choice.
In order to guide you as well as possible, we have put together this little article to provide you with as much information as possible as well as some recommendations so that you no longer have any doubts when choosing the size of your Moonful menstrual panties.
All the sizes of our panties have been revised to adapt even better to each person's body. Your Moonful panty size is now the same as your regular panties. In addition, new sizes are emerging, the entire new Moonful collection is now available from XS to 3XL .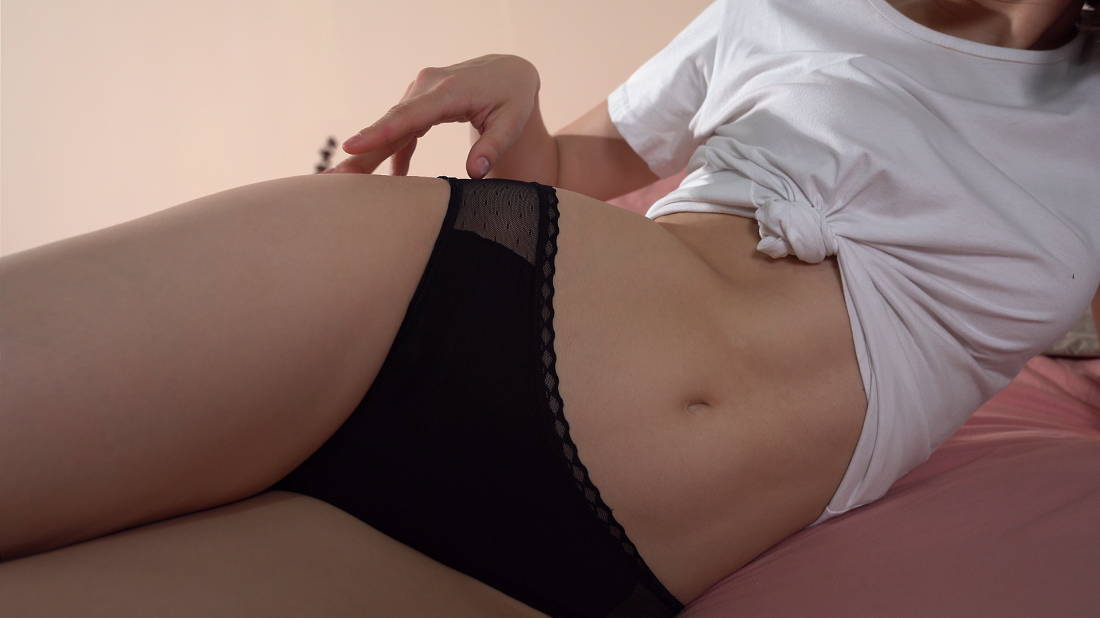 The 3 Key Steps For Choosing The Right Size
Step 1: Take a tape measure and take your measurements at the widest part of your pelvis
Step 2: Consult our size guide to find out which size is right for you
Step 3: You still have some doubts , read our little advice right after, to be able to confirm your choice
Our Recommendations To Feel Your Best In Your Moonful Period Panties
Even after consulting our size guide, you still have a few doubts. No worries, you will find all our advice here to help you choose your Moonful panties :
- If you are in between sizes, take the larger size, there is nothing more unpleasant than feeling tight in your period panties .
- For more details when taking the measurement, do not forget to:
● Take your measurements in your underwear so that they are not distorted by your clothes
● Be upright and straight
● Ask someone for help if needed
If you still have doubts about which size to choose or have other questions, do not hesitate to leave us a comment here, to contact us on our social networks or via our contact form .Your email address will not be published