HOW TO WASH YOUR UNDIES:


Moonful undies are super simple to care for, so you can use them again and again — just treat your Moonful undies like you would any other delicates (your regular undies or bras).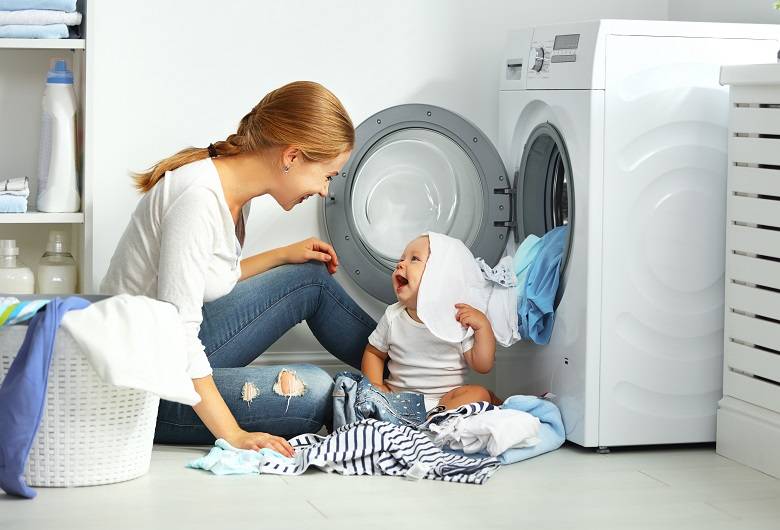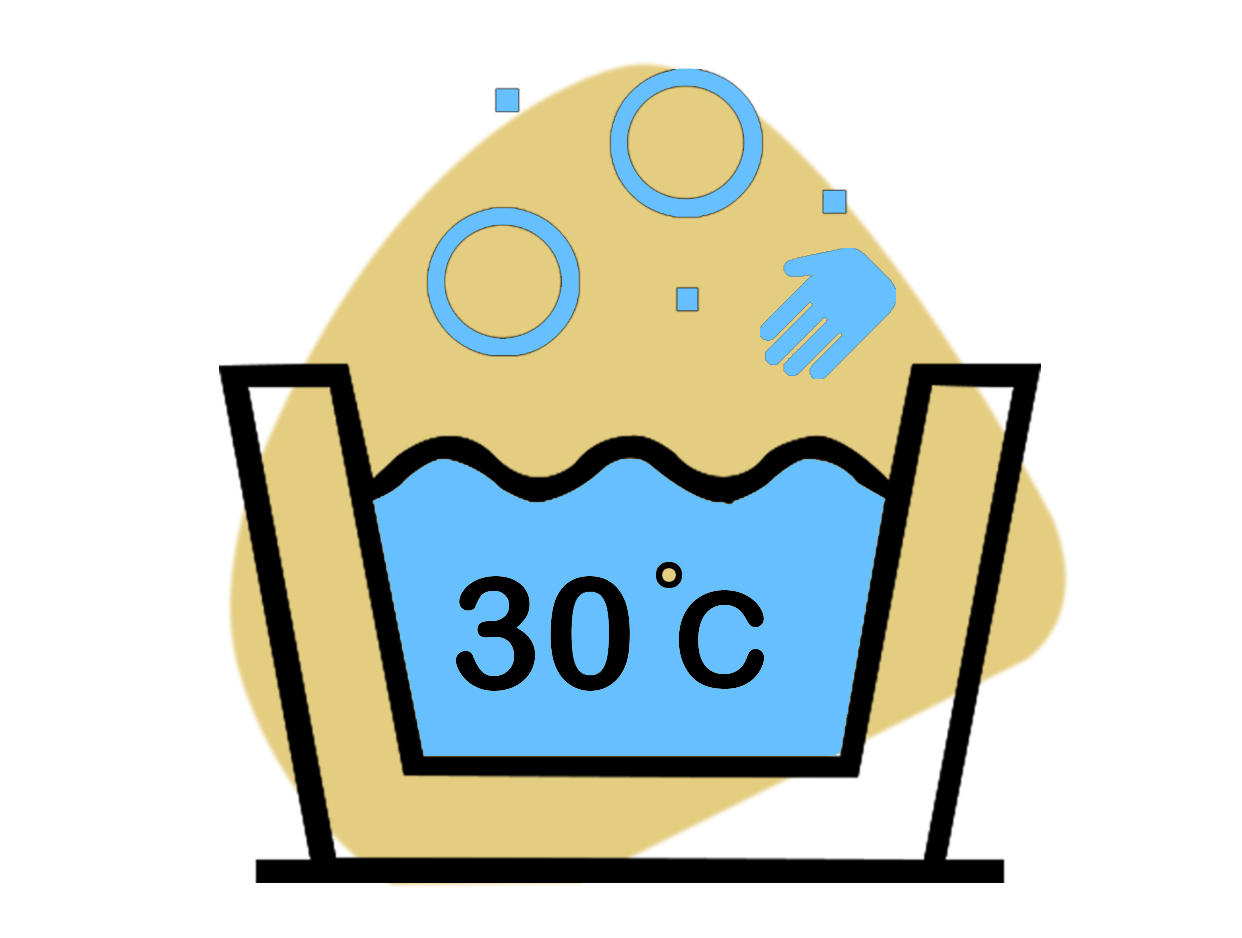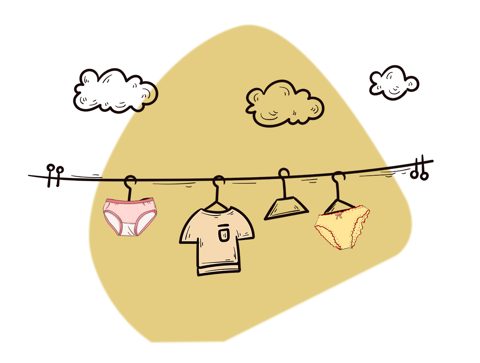 Machine wash cold
Throw them in with the rest of your laundry on a delicate cycle. (Your other clothes will be fine!) Do not use bleach or fabric softener.
Hand wash

If you don't have a washing machine, try handwashing your Thinx in lukewarm water. Fun fact: handwashing *all* of your delicates preserves elasticity!
Hang dry
Hang up your Thinx in a non-humid environment, and wait for them to fully dry before putting them away. No ironing, please!
With these simple steps, your Thinx will stay at maximum performance for 40 washes, which is typically around

2 years.
Rinse in the shower
I go into the shower wearing my Thinx and rinse them there. Then, I can throw them right in the wash or hang them up to dry if I'm not doing laundry right away.
Use a mesh bag
During the week of my period, I store them in a mesh bag, and after they're washed, I don't have to go through my wet laundry and fish them out. No more
Wash 'em after your period
I don't have a laundry machine, so I usually wait until a night after my period is over, and wash and hang all my Thinx together. By morning, they're all dry and I can put them away.