Choose the Best Period Underwear Brands
Posted by HUANGSYLVIA
Period Underwear Brands are the new rage in the Genital Hygiene and Period Cycle product market for women and Hermoonful Period Underwear is a brand that is staking its claim and growing its presence among Menstruating women for its quality and durable products which takes women's perspectives into account and has the highest standards for hygiene and also comfort and is one of the leading brands among the Period Underwear Brands due to this approach.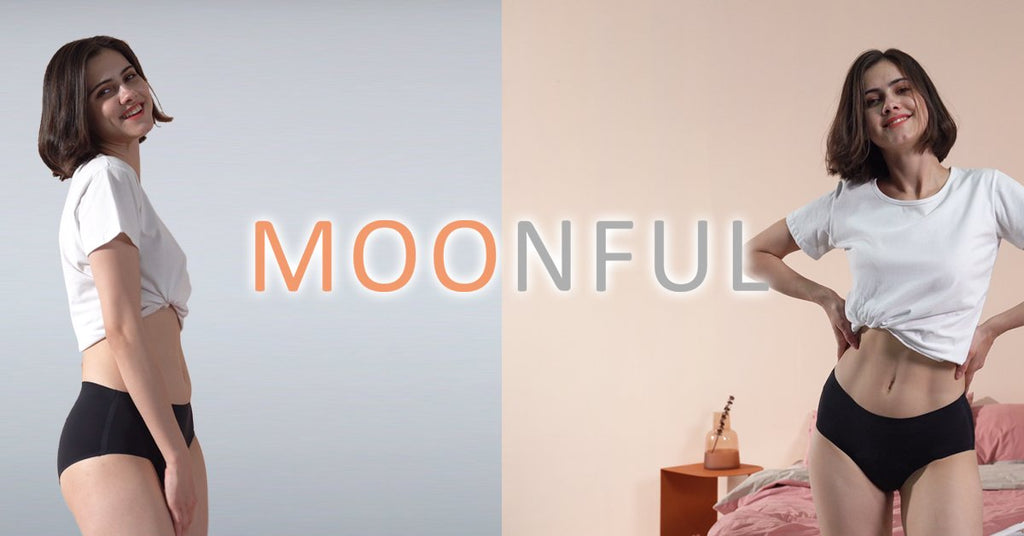 Hermoonful is here to stay and will only become bigger and better and grow from strength to strength for its women.
How does Period Underwear Work?
Period underwear helps in absorbing the period flow and discharge, sweat, and period-related fluid and can prevent spillage or swamping of the genital area due to excess fluid or period-related discharge.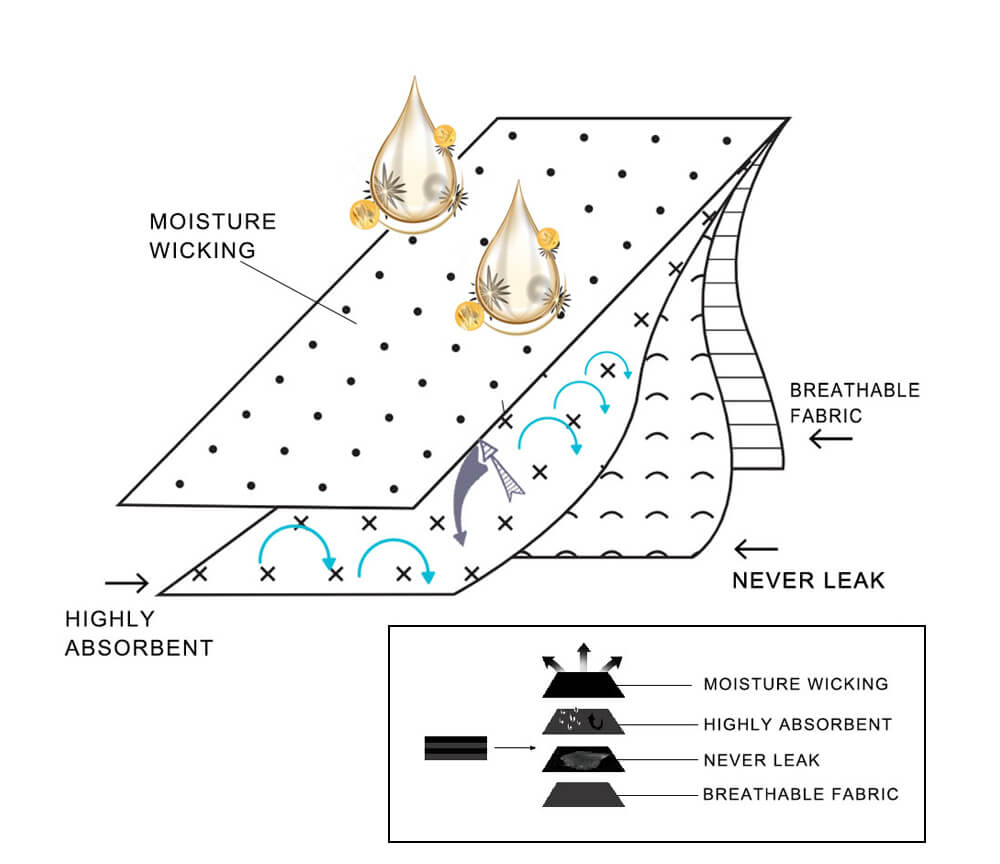 Hermoonfuls Period Underwear has 4 strong and solid layers of security that prevent leakage of genital period discharge and menstrual fluid and prevent women on their period from having any untoward or unpleasant experience on their period cycle.
The topmost and 1st layer is made up of silky smooth and strong environmental protection material that is moisture-wicking to make sure the wearer is fresh as a daisy and clean.
The 2nd layer is a leak-proof anti-microbial layer to make sure the period underwear is spotless
The 3rd is an absorbent layer that can hold 30ml to 40ml of liquid and can take in moisture so that the wearer does not feel damp in the genital area 
The 4th layer is black inside for discreet protection against leaks and spots so that the wearer can be carefree of publicly visible spots or period related blemishes 
Thus these 4 Layers make Hermoonfuls Period Underwear the most reliable period underwear during their period cycle and make it a convenient product compared to other period cycle-related hygiene products for menstruating women.